In the so-called "new" world of work – where everything breathes agile, flexible, digital and hybrid-focused – skills development can be a great challenge. Maybe you know what skills are needed, but not how to help your employees get there? The fact that some employees are on site while others work remotely, doesn't make it any easier.
Managers today need to think about both formal and informal learning to maximize their teams' development potential and results and good technology is needed to support both. Formal learning refers to concrete educational initiatives such as onboardings, leadership training, etc. Informal learning is what happens in everyday life, in collaborations between colleagues, in discussions, conversations, meetings, workshops or at the coffee machine.
After conversations with hundreds of managers every month we have here compiled a checklist of 15 concrete tips that help companies and organizations maximize learning. We have summarized them below. You can also download them all in this guide which also contains more thorough explanations of each tip.
1. Ask the right questions in the beginning
Have a clear agreed vision on the purpose of the course, for whom it is for, which types and format of content the participants will benefit most from etc.

2. Create forums for your employees to create, share and gain knowledge
Do your employees have forums in which to share and get knowledge? How do they work for them?
Talk to your people and see!
3. Make skills development a priority and follow up at regular 1:1:s or development talks
"I will learn this when I have time". Well, we all know what usually happens. Talk to your employees about what they want to and need to learn. Follow up on the progress!
4. Set a plan and help your employees maximize their learning
Ok so you know what the employees want to learn and what you need them to learn. Now what? Make a plan - even a basic one will work - for how and when these skills will be acquired. And again - follow up!
5. Free up time for your employees' continuous development
If you want your people to learn and develop skills, allow them to do so during work. This can happen in many ways depending on your business but some companies let employees set aside specific days or week hours.
6. Create psychological security & pave the way for good collaborations.
If your employees do not feel safe to experiment, try things and share their knowledge and learnings - well, even the best of tools and platforms cant help you. How do you create this? Well there are a lot of articles about it online and many consultants who are experts that can help you boost this.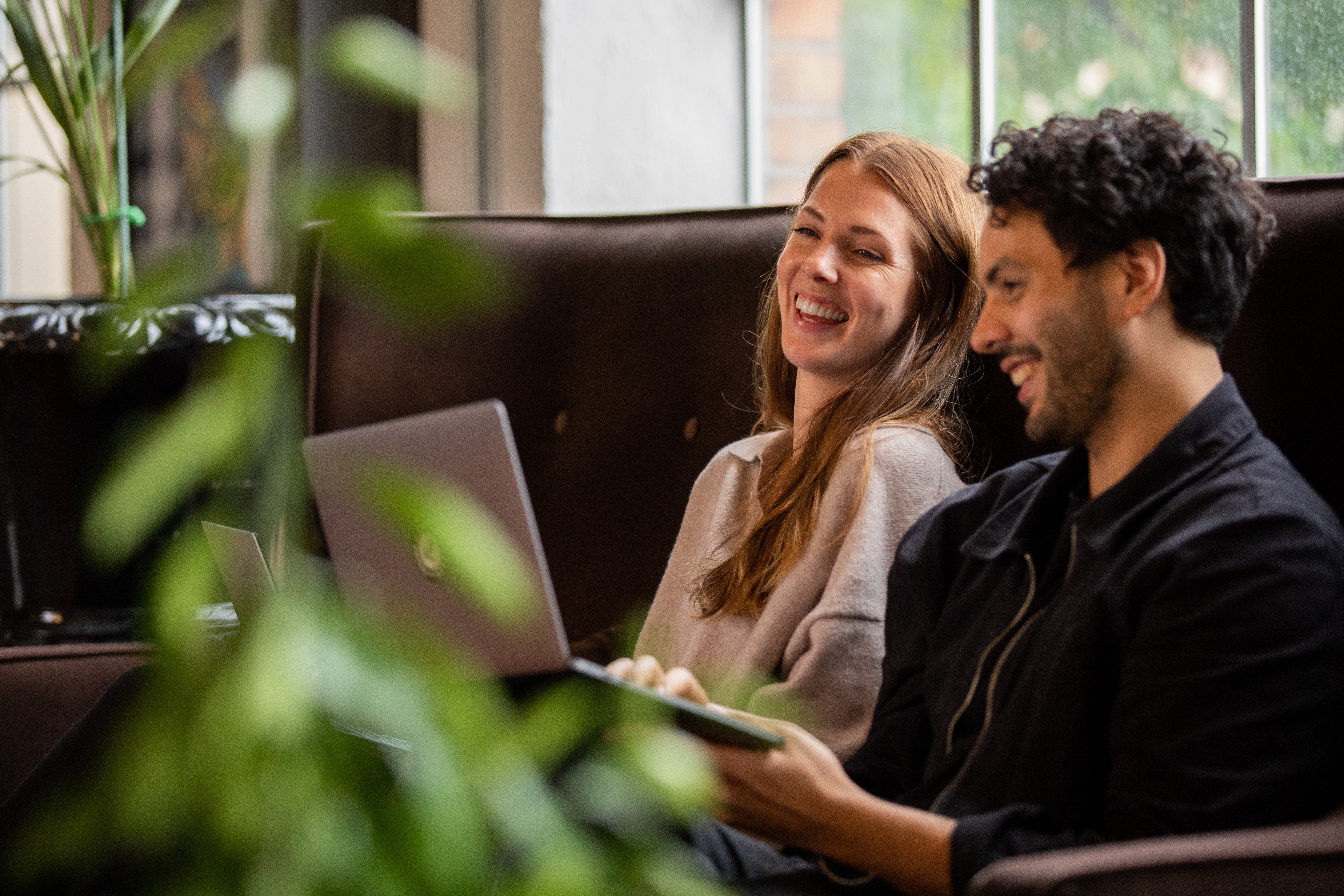 7. Make visible courses and trainings that are available at the company in a catalog
Some trainings are mandatory but some are nice to haves. But you can't learn what you do not know exists. So tell your people which courses are available.
8. Create space for small talk – physically or digitally
Do not underestimate the power of casual meetings. Usually here the ideas pop up and also - relationships get stronger.
9. Create and strengthen the commitment in physical meetings and workshops
We have all probably been in meetings where the engagement was low. But luckily there are good tips out there on how to create engaging meetings. Download our whole guide here and get 5 top tips.
10. Boost your employees' power skills
Forget soft skills! There is nothing soft about them. Because what happens for example when your people are not great at collaboration and communication? The term soft skills is changing to power skills which more accurately conveys how important these are.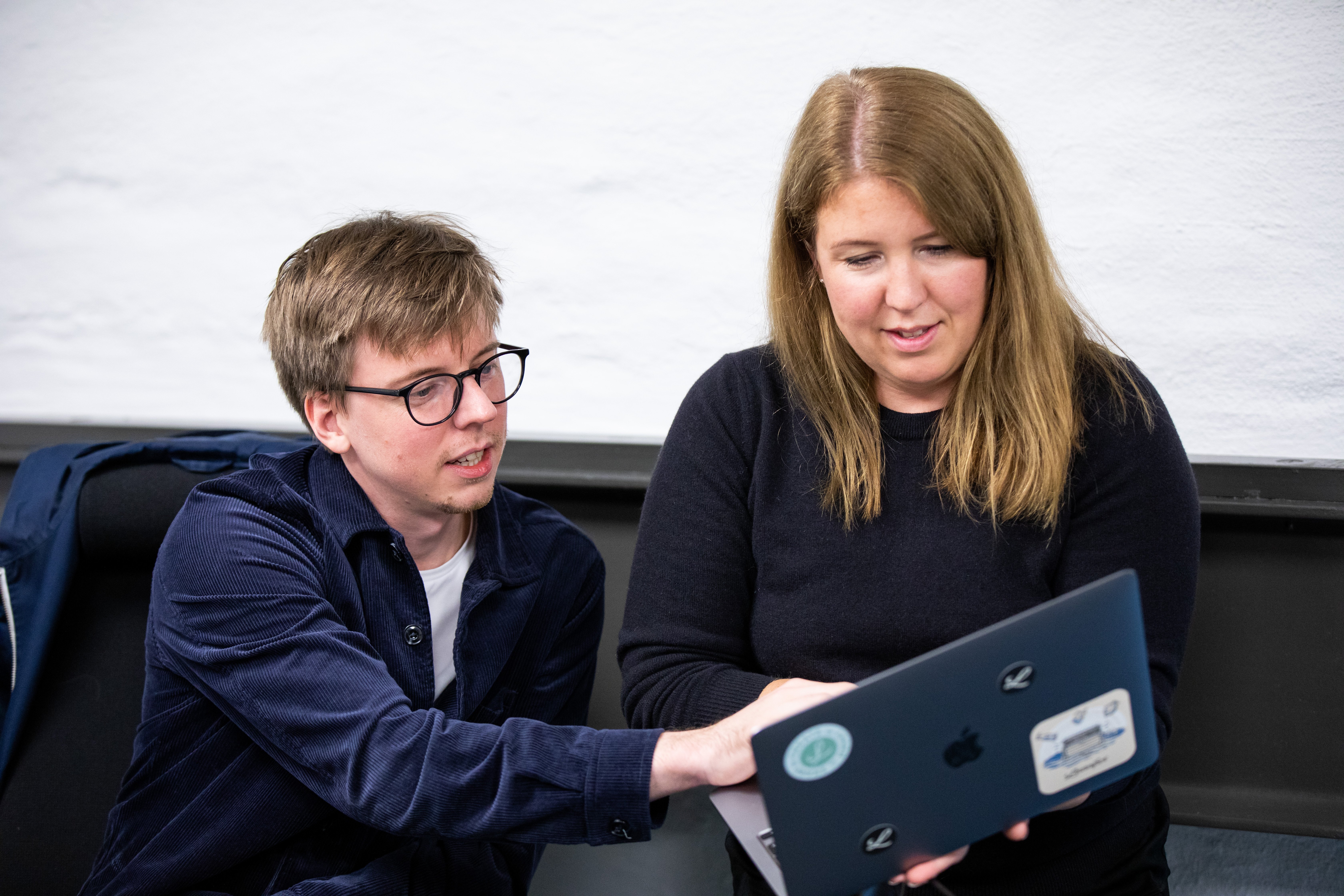 11. Learn from the pros – don't reinvent the wheel
If you are embarking on creating courses - lean on the people who have done it before. Perhaps you can get tips and/or even clone and tweak one of their projects.
12. Discover the power of video
That video is a great way to convey knowledge and educate people few have missed. But the treshold to create videos can sometimes be big. But it doesn't have to be so complicated. Sound and lighting is important but here you can get mics and lamps for cheap in retail stores. Sometimes filming with your mobile phone is enough, sometimes you may want a quality camera. There are free or cheap softwares that help you easily edit the films.
13 Use data to see what works
No data - no learning. Depending on how big your business or organization is - this data needs to come in different forms. It can be as easy as survey feedback from the participants or complicated such as measuring cost savings. Regardless - you need data to know how you are doing.
14. Invest time in personalization, integration and automation to free up time and create engagement
In this digitalized work life there are endless possibilities to automate tasks. This may require some time set aside in the beginning but it will be worth it later when for example invitations to onboardings automatically goes out when a contract is signed, or when participants get automatically enrolled to new courses after they have completed current ones.
15. Gather courses and information in the same platform
Have you ever looked for a file without finding it? Well if your employees regularly do this there is a lot of time and productivity lost.
Slack and Teams and similar channels are great for sharing of new knowledge that the recipients may not need again later, but for important information and documents you need to have some sort of structure and dedicated place. The best thing is to have them all in one place. For some that may be on Google drive, for others a learning platform or an intranet.
Download the guide with all 15 tips
Need a digital platform for knowledge sharing?
Over 300 companies and organizations of all sizes work with Learnifier to train and
develop their people.

Read more, book a personal run-through and/or try our platform for free