We have now made the certificate renewal process completely automatic. When creating a certificate, you will be asked if you wish to re-enroll the learner prior to the certificate expiration. You no longer have to keep track of expiring certificates and remind learners to renew their certificates manually. Learnifier does the job for you!
So, how does it work?
Go to the tab "Library" –> "Materials". Click on "Add material" –> "Certificate".


Set a title and activate "Expiration of certificate". Choose the duration of the certificate and when a notification should be sent to the learner, and if you also wish to notify the administrator or team manager.




Go to the "Auto re-enrollment" tab and switch to ON. Select the course you wish to re-enroll the learner in when the certificate is expiring in x days.




Go to the tab "Communication" if you wish to personalize communication relating to the certificate expiration, in addition to the general notification.




Automation of Certificate Renewal is available from the price plan Professional.

Use this function to:

– Proactively (and automatically) remind learners about their expiring certificates to ensure they have enough time to start working on renewing the certificate to keep it current. This way, learners will less likely experience stress related to not having enough time to renew their certificates.
– Let the system keep track of expiring certificates by automatically re-enrolling learners to the course when it's time for them to refresh their memory.
– Create personalized and brand-related communications to engage learners in their learning journeys with messages like "Hi x! You will be enrolled in the course x in 30 days." Furthermore, the certificate communication function allows you to engage team managers in their team members' learning journeys by sending personalized messages like "Your team member x will be enrolled in the course x in 30 days".


Watch the tutorial below to learn more about automating the certificate renewal process
If you have any questions related to our product,
feel free to contact us




_______________

Looking for an easy-to-use learning platform for your team, department, or organization that can be easily integrated with other systems? Maybe Learnifier is just what you need!
Read more and try Learnifier for free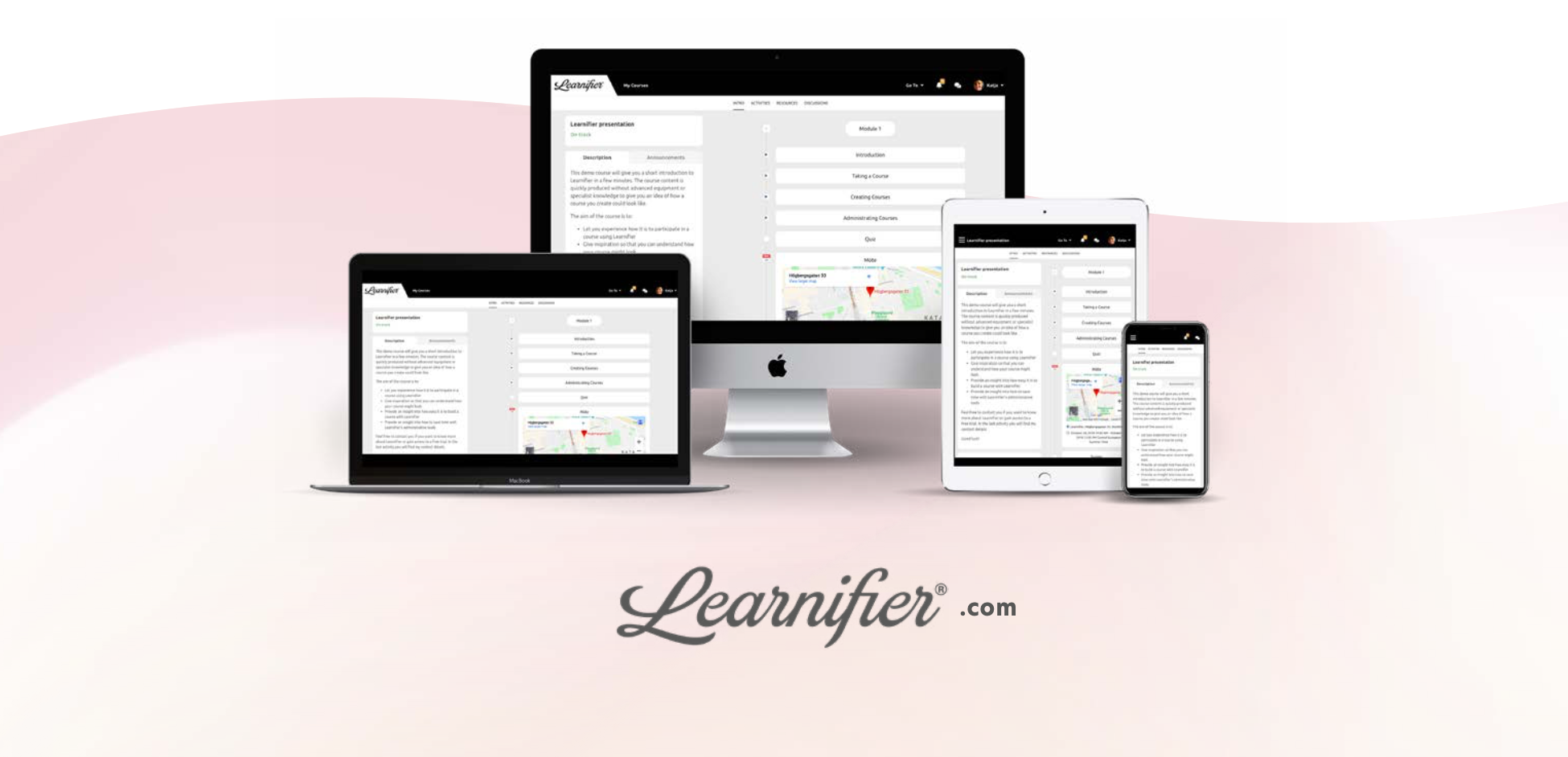 Learnifier is a learning platform used by hundreds of organizations around the world to create and share knowledge and create modern learning experiences.