Have you ever had to chase participants to remind them to start or complete their courses? If so, you know it can be extremely time and energy-consuming. Using our function – Automated communication – you can focus on more important things. Automated communication can be completely customized to your own, your learners', and your instructors' needs. Avoid the hassle and have your learners and instructors finish their tasks in time.

Automated communication can not only be used to remind people of certain things but is also great for keeping learners engaged and adhesive. For example, Salesonomics uses Automated communication to send weekly summary emails to learners where they state what they have learned during the week. The function is found under the "Communications" tab in the project menu and consists of different rules that need to be fulfilled for a message to be sent. Here are two common communications used by our customers:


Communication 1:

Reminder to participants who haven't logged in seven days after receiving an invitation: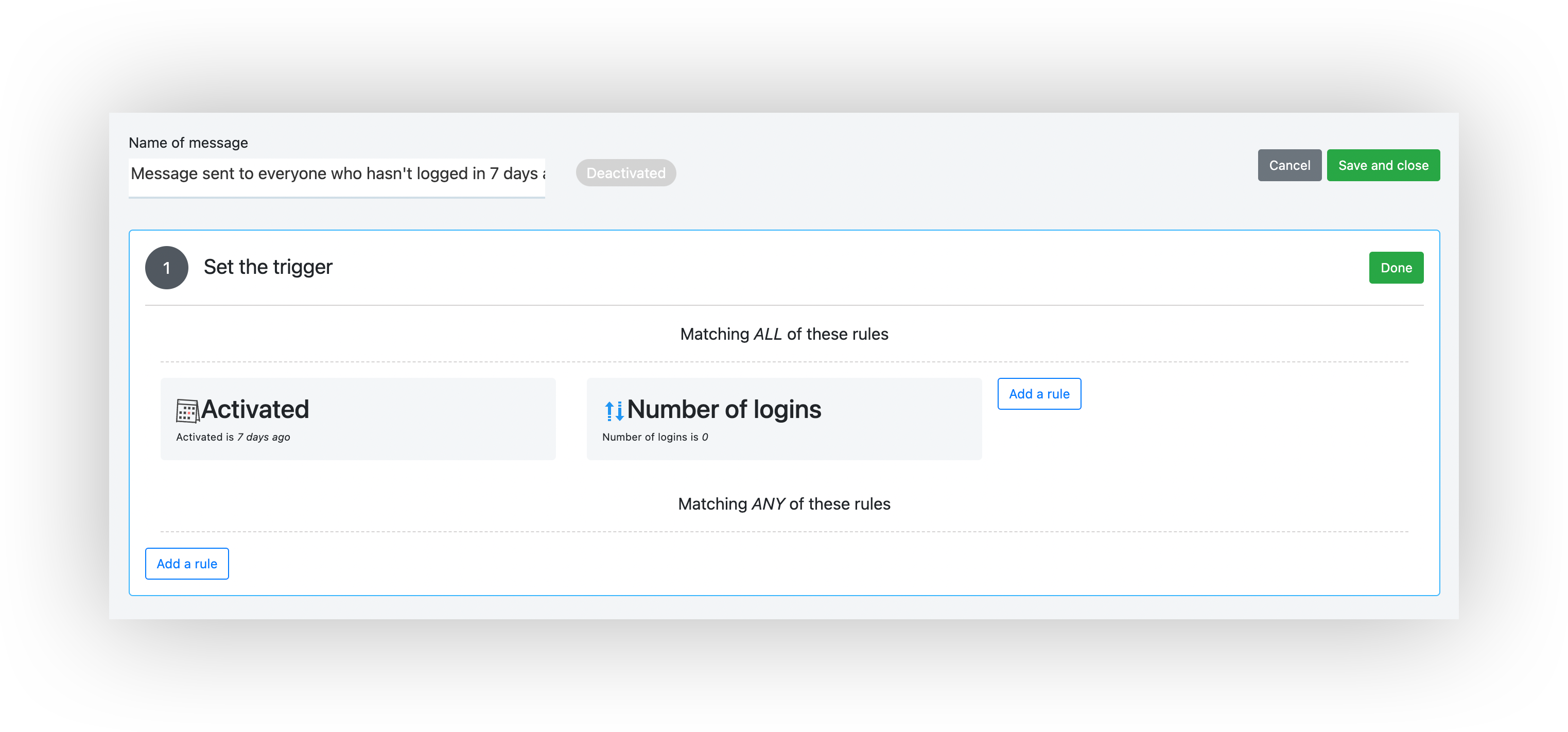 Communication 2:

Encouraging message sent to participants who have completed an activity: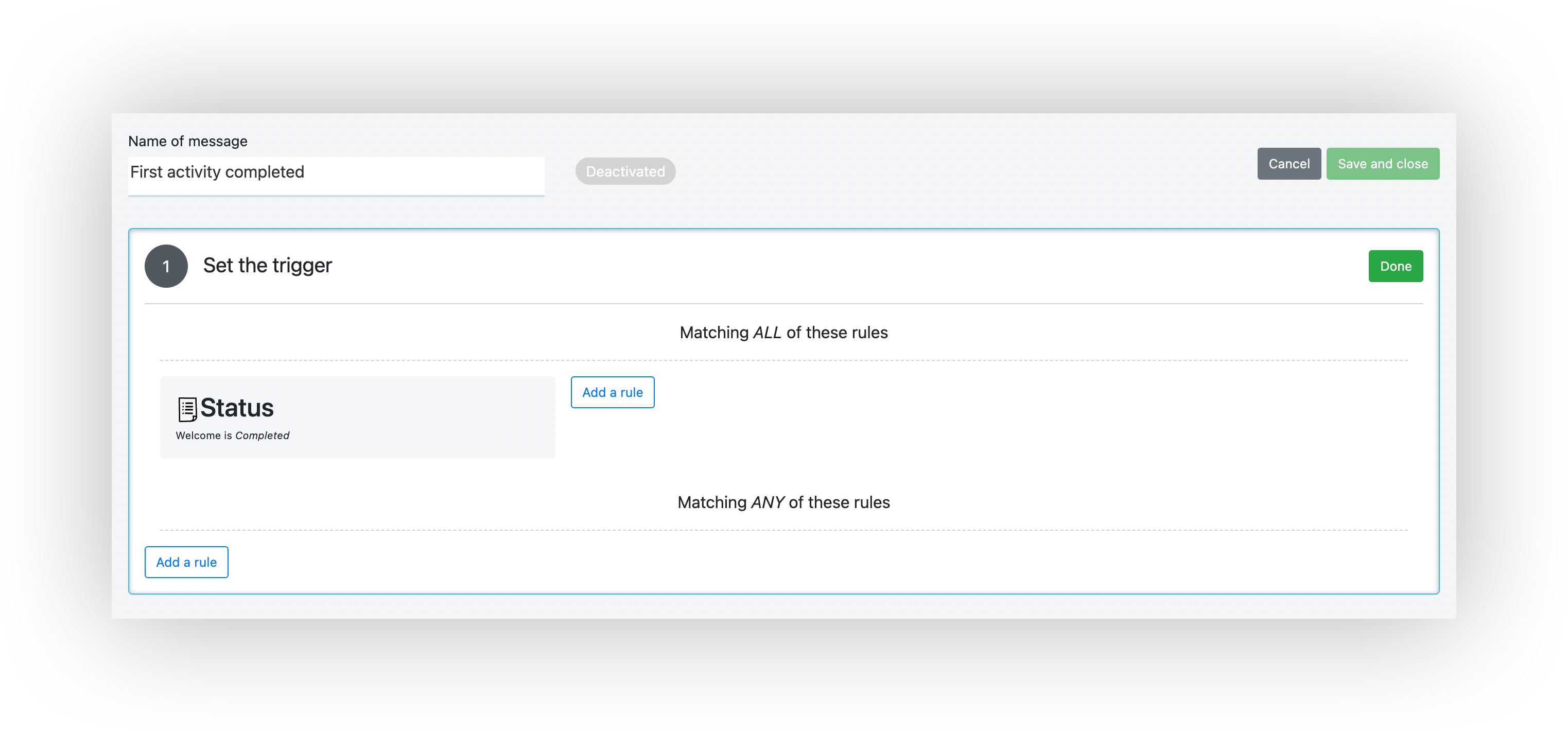 Automated communication allows you to:

– Sit back and relax while the system automatically reminds learners who have not started a course to get going.

– Encourage your learners to continue learning by automatically sending "Well done" messages or extra assignments to make sure they reflect on their learnings and put them into practice.

– Send notifications to instructors to evaluate learners' assignments when they have been submitted.


Would you like to know more about how Salesonomics uses Automated communication?

Watch the video below!


Would you like to know more

about how to use Automated communication?
Watch the video below!
If you have any questions at all related to our product,
Do not hesitate to contact us.

_______________


Looking for an easy-to-use learning platform for your team, department, or organization that can be easily integrated with other systems? Maybe Learnifier is just what you need!
Read more and try Learnifier for free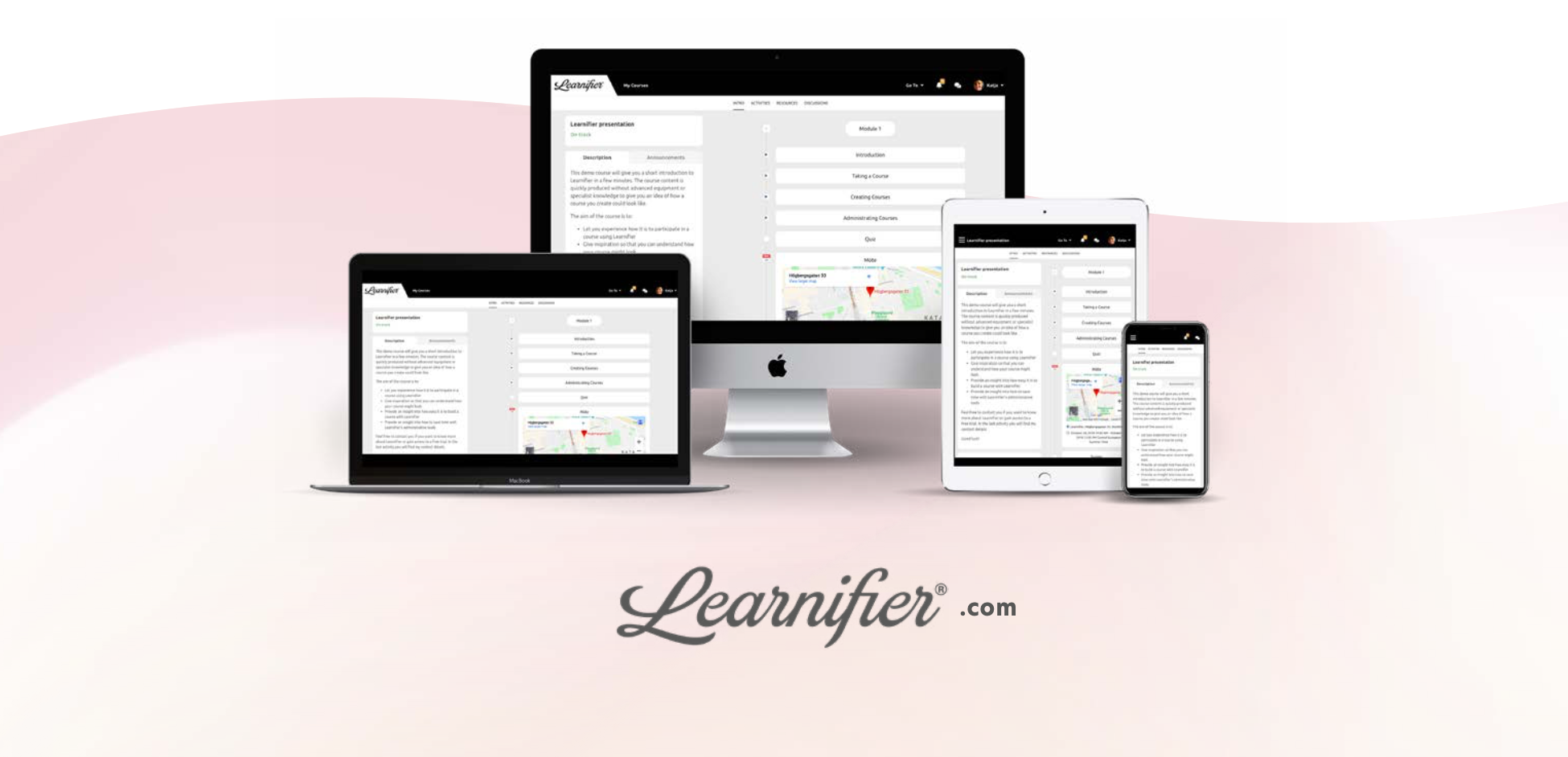 Learnifier is a learning platform used by hundreds of organizations around the world to create and share knowledge and create modern onboarding and learning experiences.