We are happy to announce that we are launching a new Help Desk! Take a look below to see how this will positively impact you.

You will have access to support 24/7 via our support widget in the right bottom corner and the "Knowledge Base" search function.


You will be able to contact our support in three different ways: from the administrator interface, via email, or via the contact form at the help desk.


Your data will be stored on all-Swedish servers to ensure enhanced data protection for both you and your learners.

If you have any questions related to our product,
feel free to contact us


_______________


Looking for an easy-to-use learning platform for your team, department, or organization that can be easily integrated with other systems? Maybe Learnifier is just what you need!

Read more and try Learnifier for free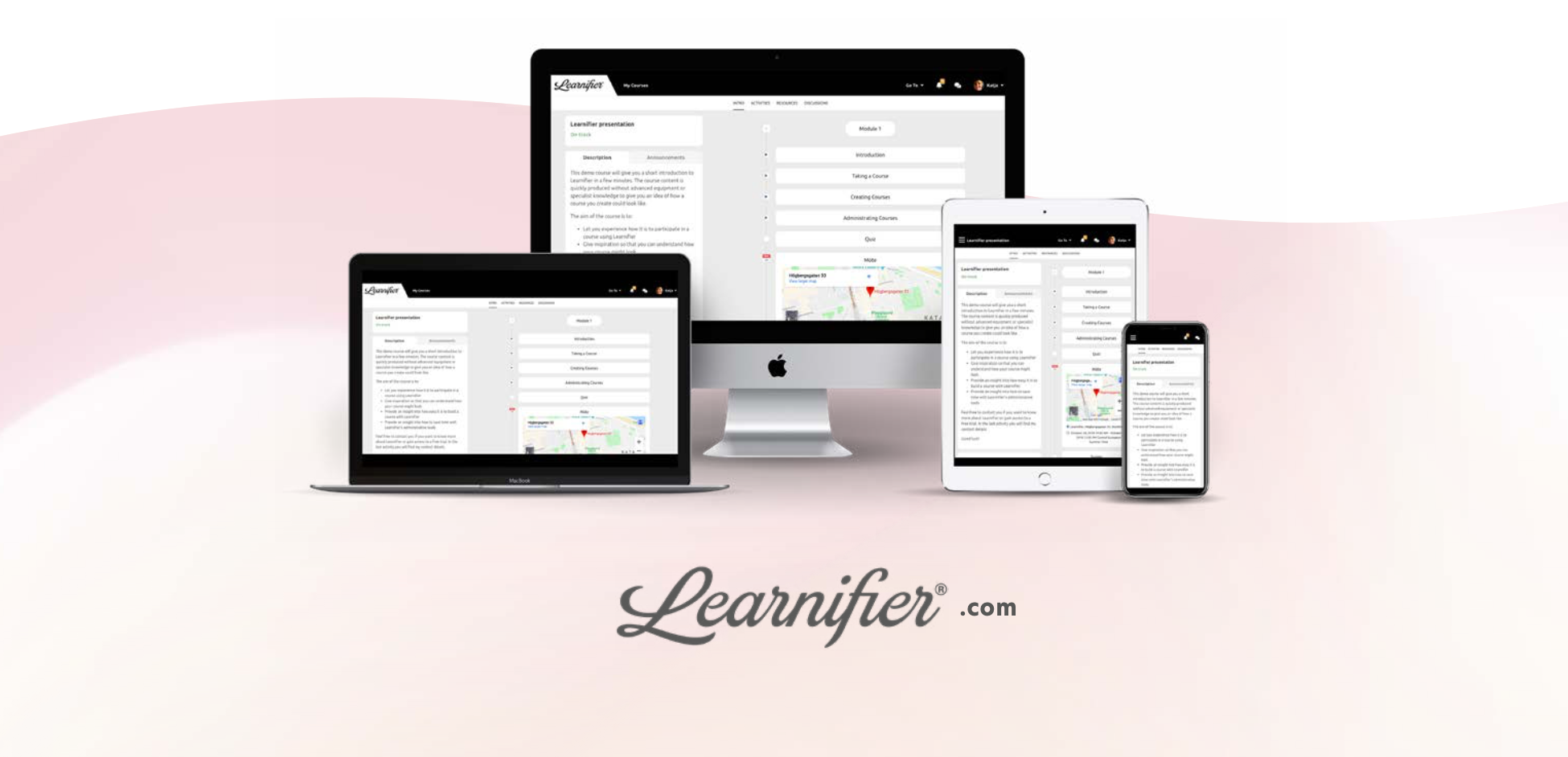 Learnifier is a learning platform used by hundreds of organizations around the world to create and share knowledge and create modern onboarding and learning experiences.