Keeping track of which people have access to your courses is important from a GDPR perspective. It is also a great way to make your participants comfortable asking questions and engaging in discussions as they know only relevant people can see their names. With the expiration function, expired participants will not be able to access the course, but their course history will still be saved. Win-win, right?

Setting an expiration can be done in two ways: either individually for each participant or through a general amount of days for all participants in a course. If a participant needs extra time, it's always possible to go back to give him or her some extra time to complete the course. And if a participant for some reason quits a course, you can always remove their access but still keep their progress history.
"We want to limit how long they can access the course, as we know that the biggest challenge with a digital course is getting people to actually do it"

– Ida Kvarby, Concept Specialist at NCS Colour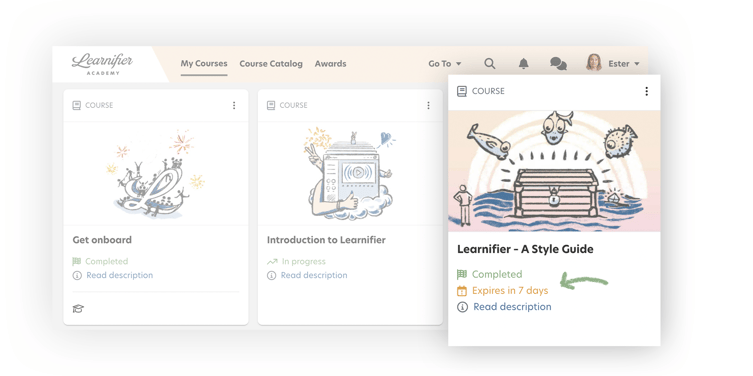 Expiration allows you to:

– Encourage your learners to keep up with the course pace as they have a timeline to keep which in itself creates more effective learning



– Only allow relevant people to enter the course and therefore keep it GDPR compliant





– Ensure you don't have more users than licenses, while still keeping all the progress history





Would you like to know more about how to set an expiration for your participants?

Please see our support article regarding Expiration
or contact us at support@learnifier.com.

_______________


Looking for an easy-to-use learning platform for your team, department, or organization that can be easily integrated with other systems? Maybe Learnifier is just what you need!
Read more and try Learnifier for free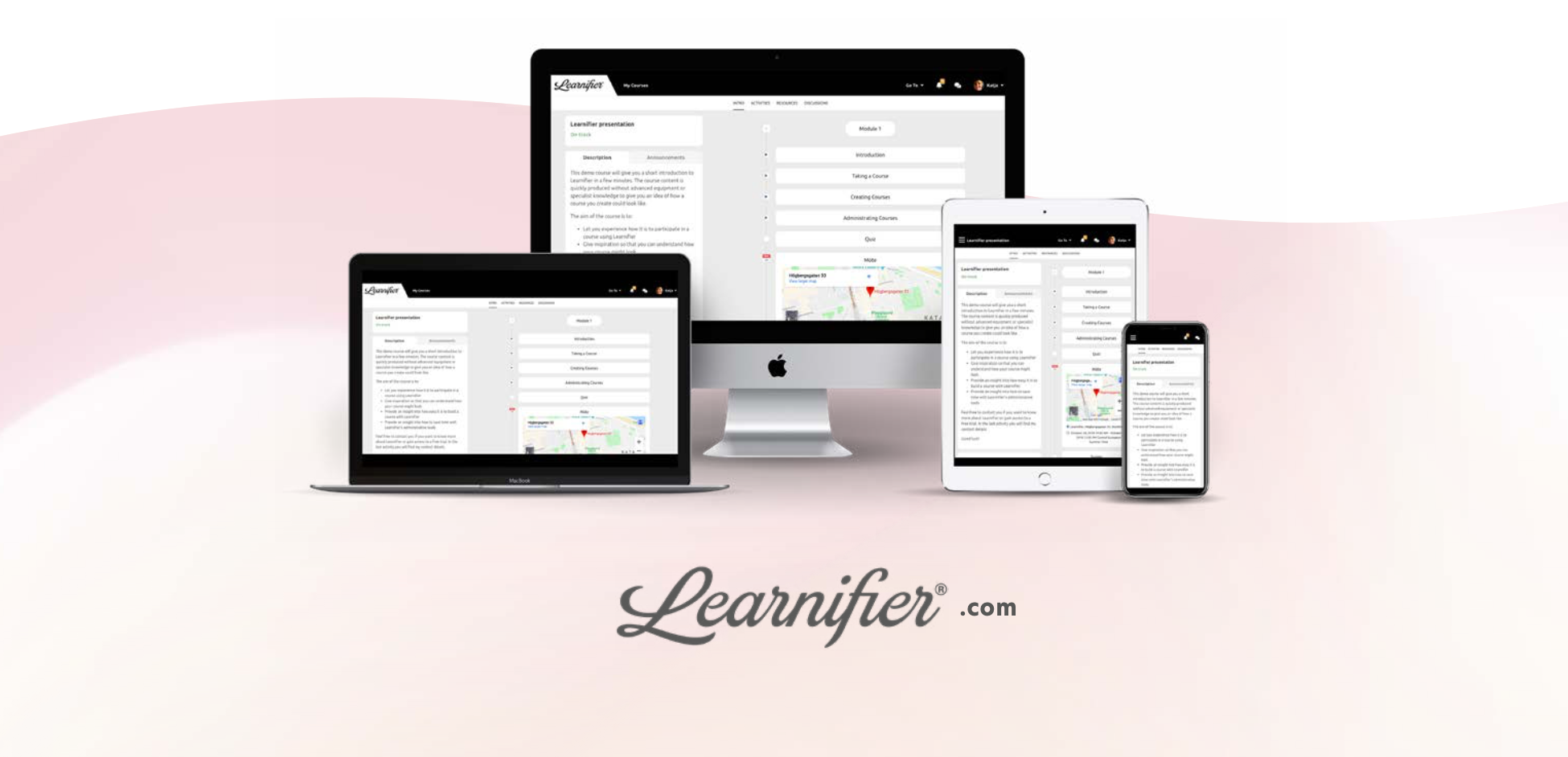 Learnifier is a learning platform used by hundreds of organizations around the world to create and share knowledge and create modern onboarding and learning experiences.