Skills like communication, leadership, productivity and collaboration have always been extremely important for employees to be successful in their roles. Despite this, they have been called "soft skills" which is actually very misleading - especially in today's world of work. These skills aren't nice to have. They are absolute must-haves. If you want happy productive employees that is.


"Power skills have always been an important part of workplace learning, and their importance has only grown more urgent as the global workforce navigates the changes of the last few years. Enabling employees to develop power skills related to communication, collaboration, and change leadership is key to building an agile business and a strong company culture."


- Melissa Daimler, Chief Learning Officer, Udemy

Soft skills can be described as the personal qualities that shape how you act, lead yourself and interact with others. These include a variety of abilities, skills and attributes, linked to your personality. EQ, for example, is a soft skill. These skills are very important as they have a big impact on performance and have now started being called power skills, Udemy Business writes, because they are what give employees power at work (we love it!)
Udemy Business has recently come out with their "2022 Workplace Learning Trends Report" in which they have analyzed trends based on what employees are learning across their thousands of customers around the world. Here are some of the most important power skills that organizations are focusing on right now.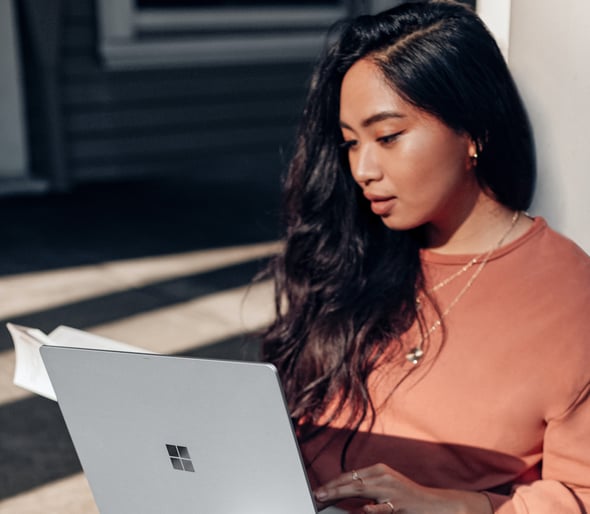 4 types of must-have power skills
1. Communication & teamwork
Udemy Business writes in their report:
"The growth of remote work in 2020 introduced us to the ups and downs of video conferencing. And introduced the concept of Zoom fatigue — our brains get overwhelmed by staring at ourselves on screen all day. Whether in-person, virtual, or hybrid — however your workforce is currently collaborating — the fundamentals of communication and teamwork skills remain paramount."
2. Leadership and management

Udemy Business writes in their report:
"Leadership and management skills are for everyone — not just employees whose job title includes the word "Manager." Businesses that extend leadership training to all employees, regardless of managerial aspirations, are 4.2x more likely to outperform those that don't in terms of revenue growth, operating margin, and return on equity."
3. Productivity & collaboration
Udemy Business writes in their report:
"With many employees continuing to work from home (that includes approximately 70% of US white-collar employees, as of May 2021) and the growth of global teams, productivity and collaboration has
never been more important."
4. Personal development & wellness
Udemy Business writes in their report
"Well-being doesn't just happen during employees' off hours. Their personal and professional lives are interwoven. So much so, that employees now expect companies to focus on worker well-being, according to research by Deloitte. For L&D leaders, personal development and wellness means offering employees opportunities to learn subjects beyond their day-to-day job functions."

This article is part of our Merry Learning Calendar
full of tips and inspiration related to learning.
Want to get access to the whole digitalt calendar with 24 doors of learning?

Sign up by clicking the button below!