Keep your new employees' energy high from signed contract to day 1 and develop your great candidates to engaged and productive employees! We have now launched our shiny new integration with Teamtailor! 🎉
Now you can create a smooth recruitment process that automatically invites candidates to preboardings or onboardings when you move them between different steps in Teamtailor.
For example, when the candidate is presented with an offer, let the system automatically create their Learnifier user and send an invitation - with no delay! ✉️

Let the system handle all administrative work, such as creating users and inviting participants to courses. By combining different automations in Teamtailor and Learnifier, you can focus solely on finding the right candidate for YOU. You will save time and avoid human errors! Great right?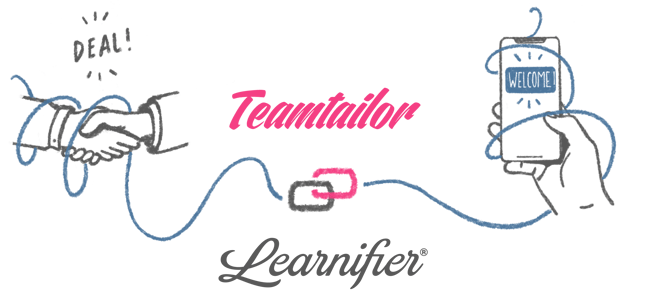 To see how it works, watch the short tutorial below! 🎬
P.s. Any questions related to our product, feel free to contact us

_______________


Looking for an easy-to-use learning platform for your team, department or organization that can be easily integrated with other systems? Maybe Learnifier is just what you need!
Read more and try Learnifier for free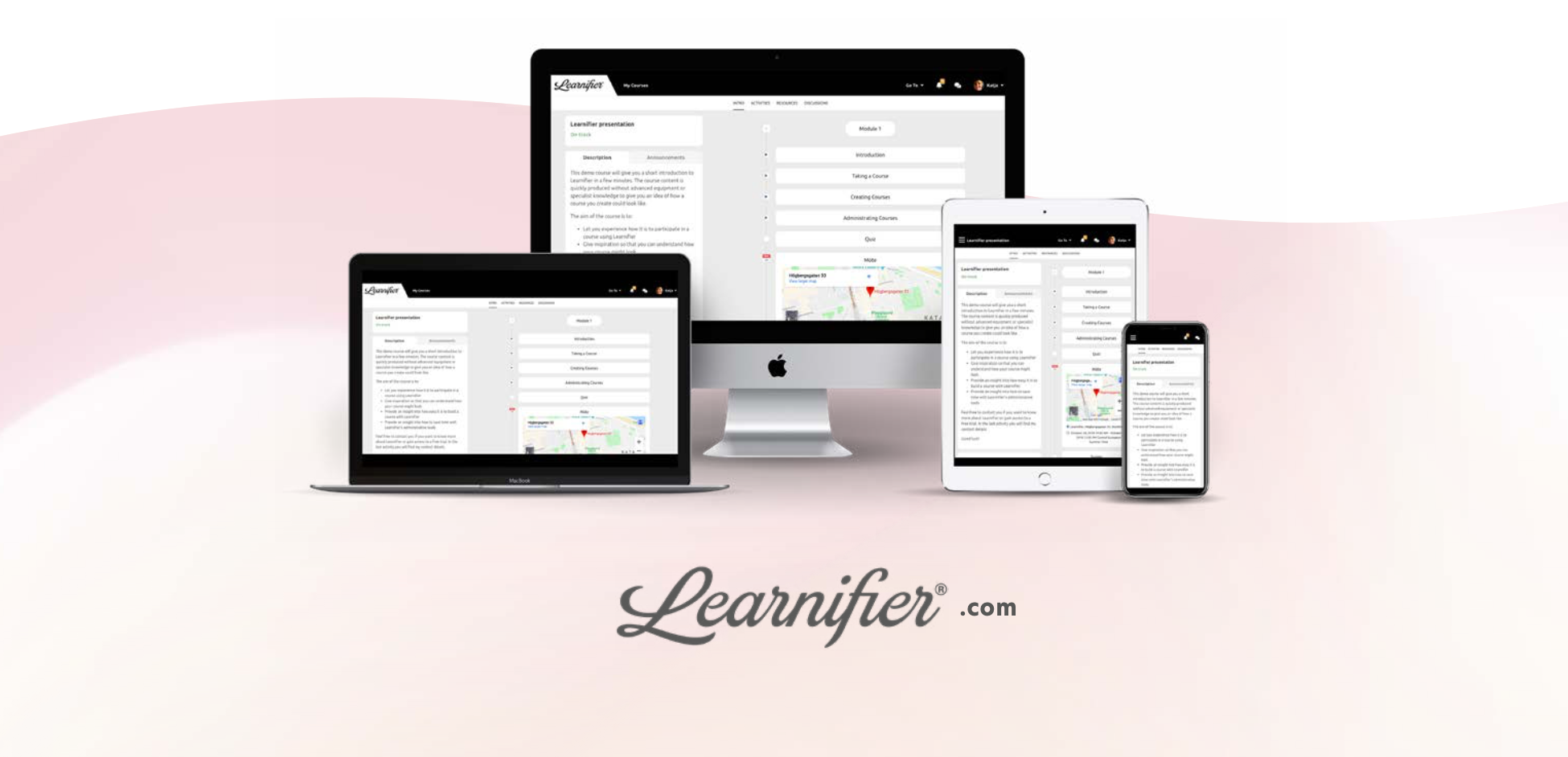 Learnifier is a learning platform used by hundreds of organizations around the world to create and share knowledge and create modern onboarding and learning experiences.