Since March 2021 all the Learnifier employees work fully remote until we find our new space. Every week we check in with one Learnifier, getting a glimpse into their remote work life and get their best tips for wellbeing and productivity. This time we interviewed Johan Casserfelt, our skateboard loving Full stack developer.
Hi Johan, what do you do at Learnifier?

- I work as a Full stack developer.

Exciting. What does it mean and what do you do on a daily basis

- Full stack means that you work with both backend/server-side stuff and a bit with frontend i.e. what is shown in the users' web browser. So I guess that makes me a generalist, knowing a little bit of a lot of things.

What do your days look like now and where do you work?

- I work from my living room in Hammarbyhöjden (Editor's Note: South of Stockholm City). One good thing about this is that I've never had a better desktop setup. :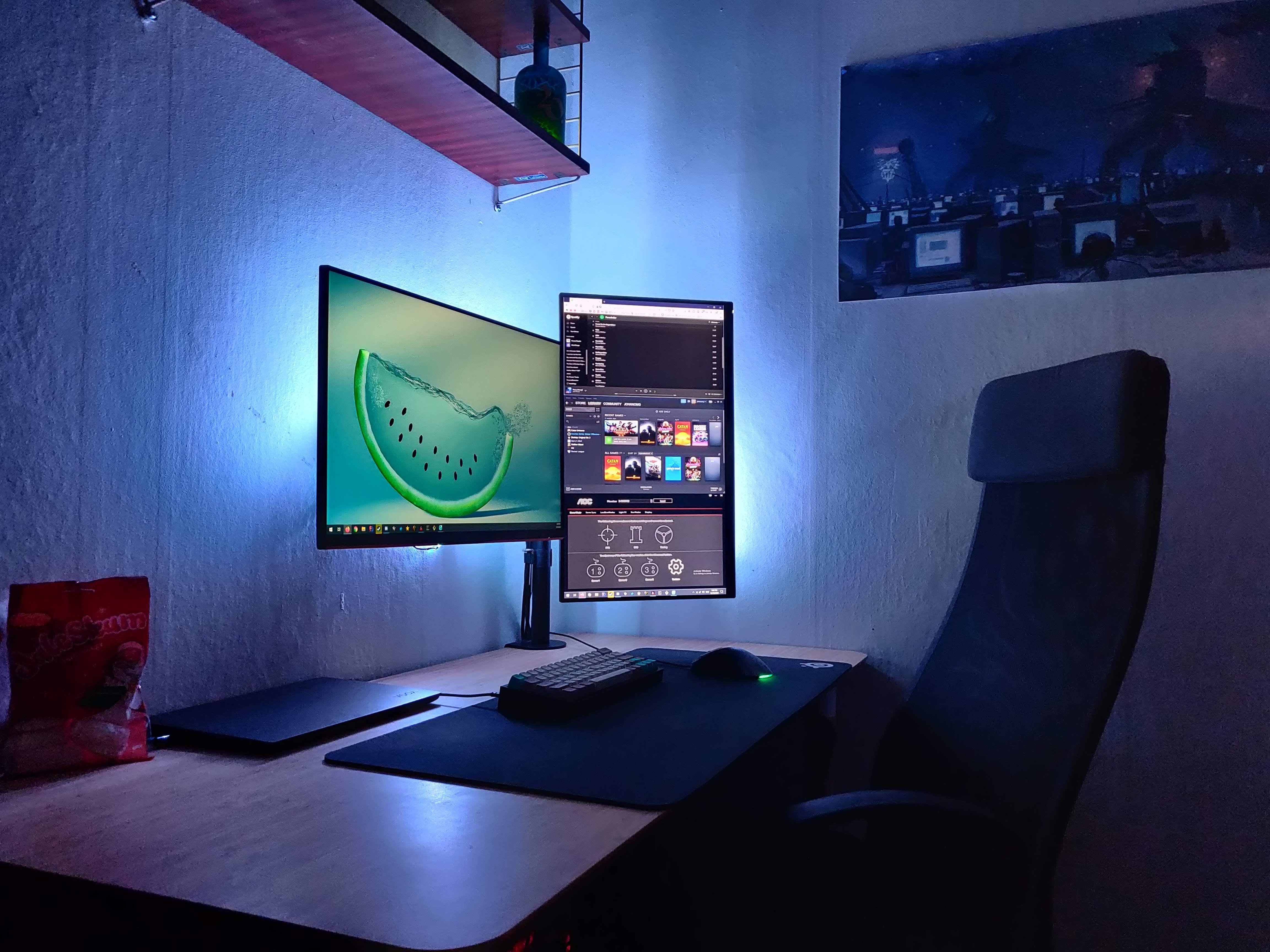 How did you end up doing what you do and working here at Learnifier?

- I have a background in mechanical engineering, but discovered I wanted to go into IT. So I took a course in Java programming and I did an internship with Learnifier as part of that course.

What is your main super power and how has it helped you now during Covid?

- I am a superior sleeper. :)
Working from home has allowed me to elevate this craft to a new level as I can start my day when I feel like it and work late instead.

Which are some of the big work challenges you have faced during Corona and have you overcome them, how?

- To get going with a new code base is hard. But, in theory, screen share and such things is probably the most efficient way to transfer knowledge. When it comes to writing code together, brainstorming etc, I think we are just scratching the surface on these things.

What good aspects have you found working remotely?

- So much extra time. I always hated commuting to work and school. Getting rid of that is a major quality of life improvement.

What have you learned? Advice for others?

- If working from home, take time to exercise. It helps a lot with both happiness and motivation.

How will your dream work situation be in a few months?

- Improving my home work station even more. And have a killer office that I have access to when I want.
Interview by: Rebecca Cannerfelt
_______________
About Learnifier

Learnifier is the leading Learning Platform in the Nordics.
Since 2012 companies and organizations of all sizes use our platform to quickly and easily create and share courses for onboarding and training of employees, customers, partners, members and other groups they want to reach with their knowledge.
Read more at www.learnifier.com

Curious about working here?
Visit our career page