How do we create learning teams and organizations? That is a question many leaders ask themselves right now. What do we mean by this? We would say having a culture that encourages and facilitates learning: both formal and informal learning. And here leaders play a vital role.

Learnifier is run fully remote right now, and our four leaders therefore lead teams where all of the team members are physically distanced from each other.

Every week since March 2021 when we left our offices we have interviewed one Learnifier employee about their learnings and best tips for wellbeing and productivity in this new world of work.

In this Calendar door we invite you to be inspired by our 4 wise leaders at Learnifier. 💫
Pick one, two, three or maybe four articles to skim or read!
We think their interviews will inspire you to lead and contribute to a great culture where people thrive in 2022. Because when people are engaged and happy at work and the culture encourages them to come with ideas and feel safe working together. Guess what! Learning in your organization gets rocket fuel!


Hanna Iversen: Leading a customer success team remotely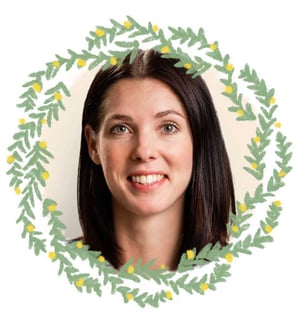 "We always have a team check-in in the morning where we say hello, talk about anything and everything and tune in to today's agenda. We started this digital morning meeting the first day when we started working from home and it has been very important to us as a team. It really has become a substitute of the meeting at the coffee machine in the morning."
Read the full interview here

______________


Leading a tech company remotely: Meet Learnifier's CCO Marie Forsberg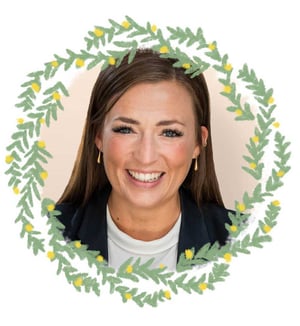 "I think the pandemic has really taught us that we are just humans with all its vulnerabilities and at the same time we have seen how all digital aids can work wonders."

Read the full interview here

______________



Leading an EdTech company remotely: Meet our CEO and Co-Founder Mattias Borg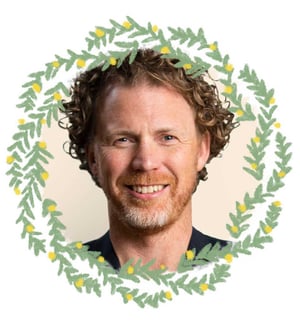 "We try to have activities in the week when we meet. Sometimes just presence is important. The meetings do not need to be super productive always. For example our Monday check-ins: They are more about that we are showing up together and there is power in that."

Read the full interview here

______________


Leading a dev team remotely: Meet our Co-Founder and CTO Jerker Klang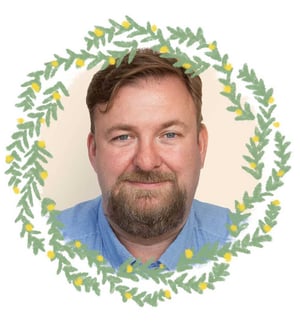 "Socially I have not found it so challenging being away from colleagues. We see each other every day in video meetings and developers usually appreciate working without distractions and communicating through chats. :) However when it comes to brainstorming ideas and being innovative it is much harder digitally."

Read the full interview here

This article is part of our digital "Merry Learning Calendar" full of tips and inspiration related to learning.

Want to get access to the whole digitalt calendar with 24 doors of wisdom?
Sign up by clicking the button below!