Learnifier, the leading learning experience platform in the Nordics, is excited to announce that Henrik Dillman and Johan Zetterström are joining the Board of Directors. The Stockholm-based company has outgrown its status as a startup and is accelerating exponentially in the high-growth EdTech market.
"We are very pleased to have Henrik and Johan join the Learnifier Board", says CEO and co-founder Mattias Borg. "Their expertise within the world of SaaS combined with their international scale-up competence is something we will benefit immensely from. They share our values and are committed to both challenge and support us on our exciting journey forward."
Henrik Dillman has acted as Chairman of Board of Directors since May 2019. He has an extensive background in building, scaling, and funding companies, and is highly engaged in several companies at Board level. As a serial entrepreneur, CEO of Coworks, and Director of Kairos Ventures, he offers valuable strategic and financial expertise as well as advice on what works and whatnot.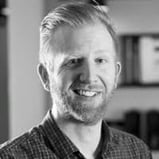 "I have been working with the Learnifier team for a while and really appreciate the collaboration, both personally and professionally. When the co-founders Mattias Borg and Jerker Klang decided to revolutionize the market for training and learning I got the opportunity to invest and lead the work within the Board. A lot has been done already and Learnifier has shown to be another great Swedish company with the potential to change the whole industry. With new funding, bigger teams, and a strengthened Board of Directors, I am really looking forward to adding value as a chairman", says Henrik Dillman.
Johan Zetterström brings in-depth International Sales experience from "the Mother of all SaaS companies". As a former Regional Vice President for Salesforce and CEO at ProjectPlace, Johan offers great value when it comes to structuring a Sales organization and build a successful SaaS company.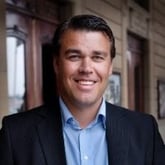 "I accepted the opportunity to join Learnifier as a board member because I see great potential in Learnifier's platform and the many application areas it offers. Furthermore, it is exciting to be part of competent teams where I can not only learn new stuff but help out and share my expertise", says Johan Zetterström who joins the Board June 2019.
Henrik and Johan are joining an existing board of Directors which includes Mattias Dahlgreen, CEO of Great Leaders, Curt Hardegård, Executive Advisor in Hardegård & Co, and CEO of Learnifier, Mattias Borg.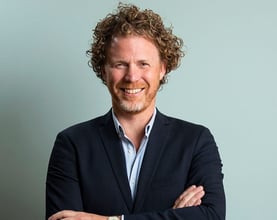 For more information contact:
Mattias Borg
CEO and Co-founder of Learnifier