If you're using the catalog function to create your own academy, you can now use our waitlist which learners can sign up for when a course is full. This way, you will get a great overview of which courses are popular and should be expanded, and which ones you might want to modify.
The waitlist function saves you a whole lot of time by collecting the names of those who are interested in taking the course and automatically enrolling them when there is an available seat. Also, by giving the learner the option to join the waitlist when a popular course is full, their curiosity will most certainly increase!
To activate the waitlist function, make sure the catalog is turned on (available from price plan professional). Then go to the "Waitlist" tab in the project menu and make sure it is turned on in the top right corner.

Learn more in the support article here.
Tip: to create an automated and seamless admin and learner experience, we recommend you use the waitlist combined with with the automated communication function. This way, you can notify learners when they have been moved from the waitlist to the course.
Note: the waitlist is available from the price plan Enterprise and as an add-on for the price plan professional.

If you have any questions related to our product,
feel free to contact us


_______________


Looking for an easy-to-use learning platform for your team, department, or organization that can be easily integrated with other systems? Maybe Learnifier is just what you need!

Read more and try Learnifier for free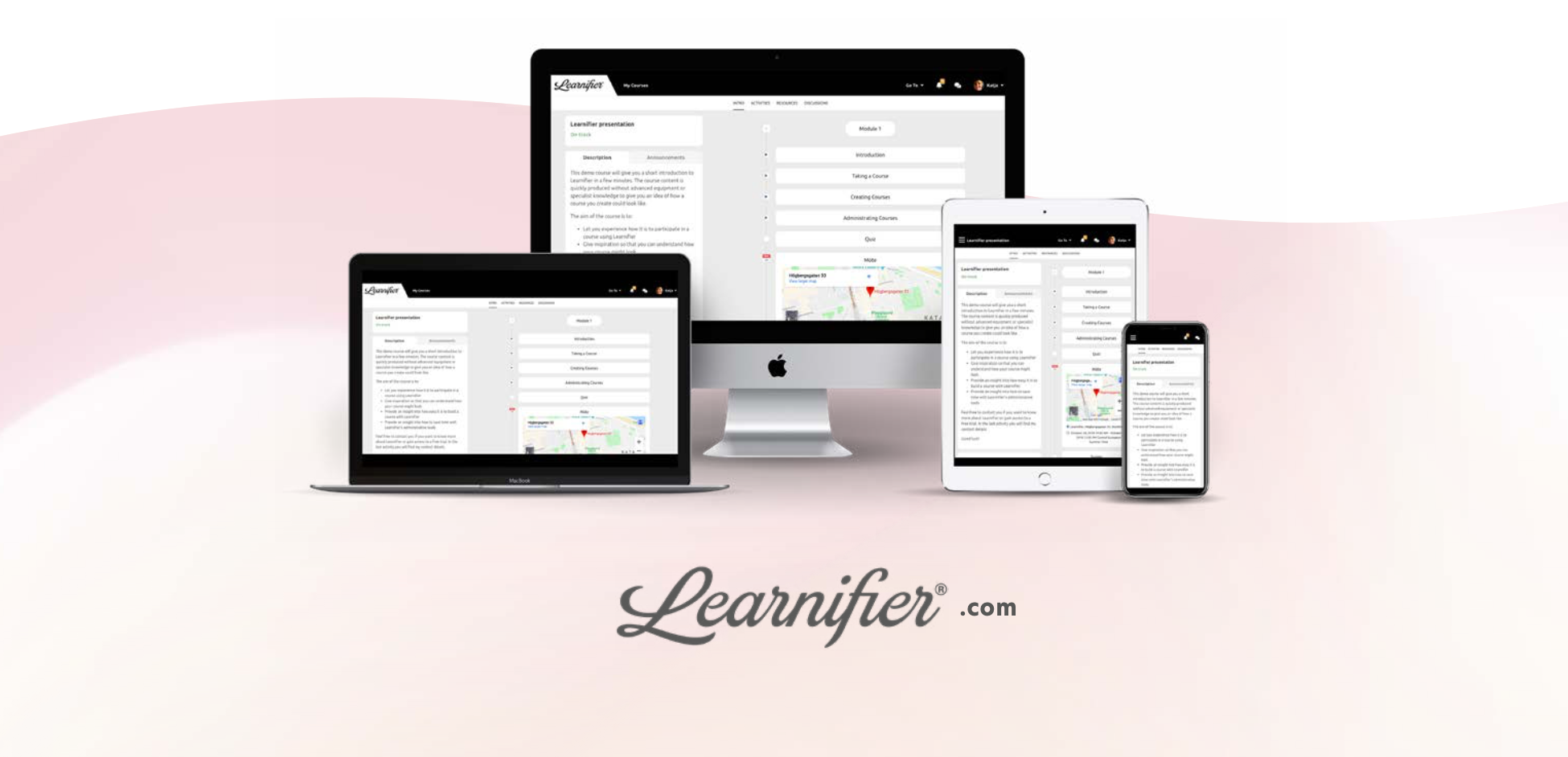 Learnifier is a learning platform used by hundreds of organizations around the world to create and share knowledge and create modern onboarding and learning experiences.