Relatable and relevant images undoubtedly increase learners' engagement. However, lacking time or access to cameras shouldn't stop you from creating engaging courses!

For easy, engaging, and efficient courses, we have partnered up with Unsplash to ensure you always have access to high-quality, free-to-use images. You can access the whole library of Unsplash directly in Learnifier in three ways:
In the course builder by clicking the plus sign → "Image" → "From Unsplash"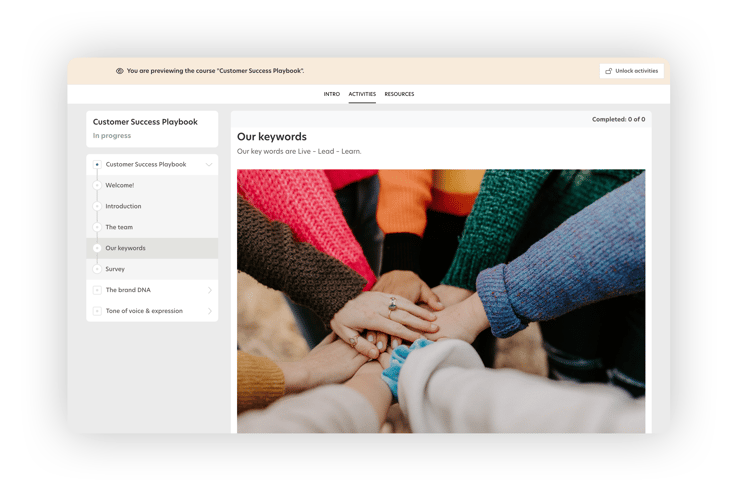 In the quiz and survey builder by clicking on the image icon → "From Unsplash"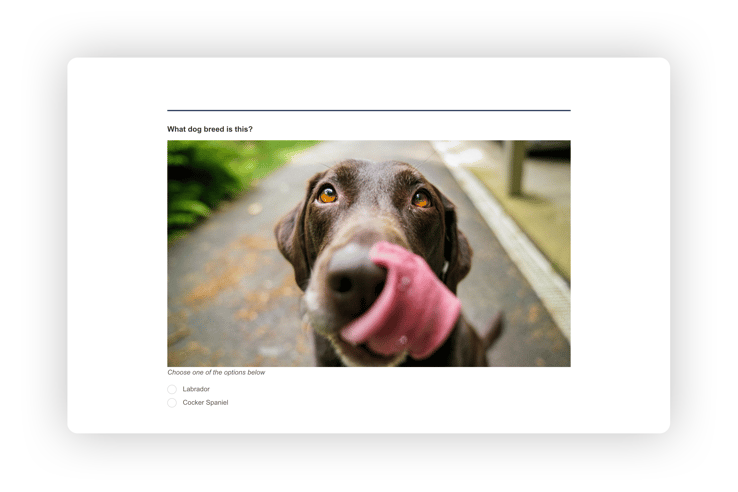 In the Library by clicking "Add materials" → "Image from Unsplash"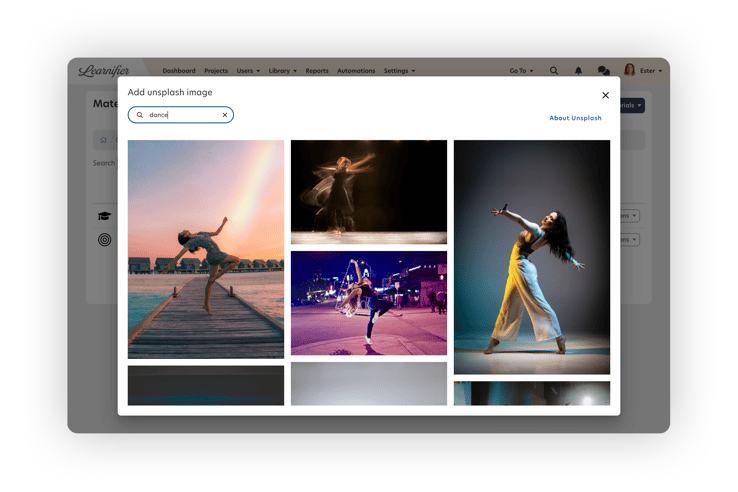 Tip: To get as many hits as possible, use generic search words.

If you have any questions related to our product,
feel free to contact us


_______________


Looking for an easy-to-use learning platform for your team, department, or organization that can be easily integrated with other systems? Maybe Learnifier is just what you need!

Read more and try Learnifier for free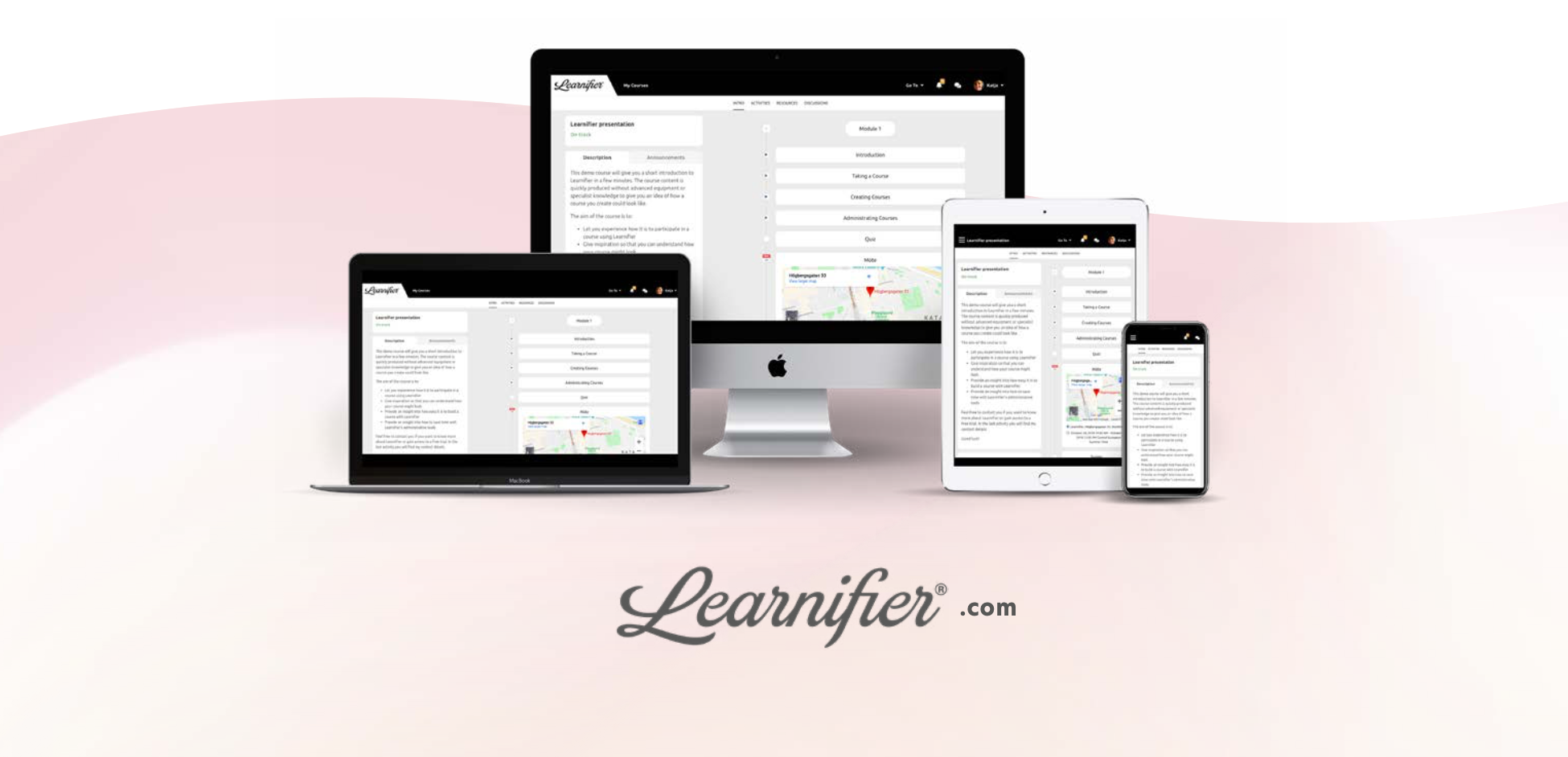 Learnifier is a learning platform used by hundreds of organizations around the world to create and share knowledge and create modern onboarding and learning experiences.