The way we go about our daily lives and business is changing for good. In some ways, perhaps even for the better. But remote work done right requires more than the occasional webinar or Zoom meeting. To connect the dots and truly benefit from the digital landscape, you will need to update your entire tool box.
Good thing it is so much easier than you might think.
Learnifier is a dynamic and diverse tool for creating digital learning experiences. Apart from being efficient, flexible and extremely user-friendly, it adds another dimension to learning itself. Used as a platform to create and share knowledge in an exciting and effortless manner, many feel that Learnifier is a long-anticipated complement to their existing operation and offering.

The beauty of a platform such as Learnifier is that it enables you to explore your own route on the digital journey. Or multiple routes, for that matter. However, many of our clients already know exactly where they want to go and who to target. Sometimes they just need a little push in the right direction from an entrusted partner.

Allow us to walk you through the tool and you'll be on your way in no time!
___________________________

AREAS OF USAGE
among the 240+ companies rocking Learnifier worldwide:

_________________________
Internal Learning
Create excitement early on by building your own onboarding program to connect, inform, engage, challenge and convert the talent in the smoothest way possible. Or why not make your entire existing staff part of your internal learning platform?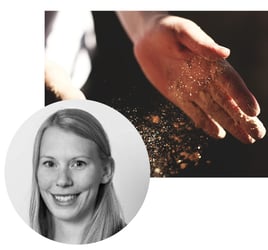 "Just get started and adapt along the way. You have to think differently and be open to new learnings."
HR Specialist Nicole Öhrn and Ludvig & Co created a successful onboarding for new employees using Learnifier.
External Learning
Create a whole learning academy to elevate your external people's knowledge of your offering. Gather your customers, partners and members under one roof.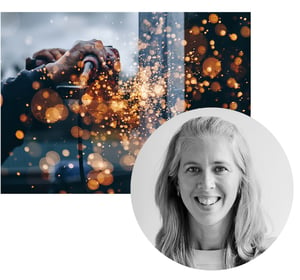 "I thought training tools were complicated and resource-intensive."
Project Manager Kajsa Melin and EDTS – The European Drug Testing Service – used Learnifier to train their customers while reducing costs by 60 %.


Training Companies
Make Learnifier your natural go-to partner when creating your online courses and training programs for your target audiences. Start growing your business with conveniently delivered learning experiences that save your clients both time and money.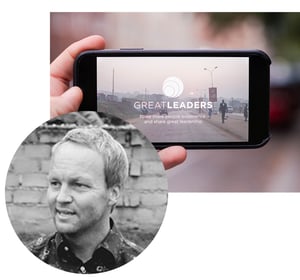 "I wanted to know how we could create a scalable business while supporting our customers' challenges."
CEO Mattias Dahlgren and his company Great Leaders started providing more effective training and attracted more customers by going digital.
_______________
Safe travels!
/Your friends at