We have now launched a beta version of Certifications and Zoom in Learnifier.

Some of you are already testing these new features. Are you also interested? Please let us know at sales@learnifier.com and you will also be given the possibility to try these new features.
How does the Zoom integration work?

What we have created is the possibility of not having to register your own Zoom account, but instead you can use the Zoom-functionality directly within Learnifier.
You can now easily add a Zoom-meeting to your course and then set a date and time and decide who should host for the meeting. No login process needed!
Both the host and the participants will automatically be logged in to Zoom when they open the meeting in Learnifier.
With this new feature you can connect a certificate to a course. When a participant then completes the course, they receive a Certificate.

A Certificate is a credential that you earn, that proves that you have specific skills or knowledge. As an administrator you can set up your own Certificates and which courses you want to connect them to. You will also be able to set a time limit to the Certificate.

The participant can easily see their own Certificates and when they are expiring.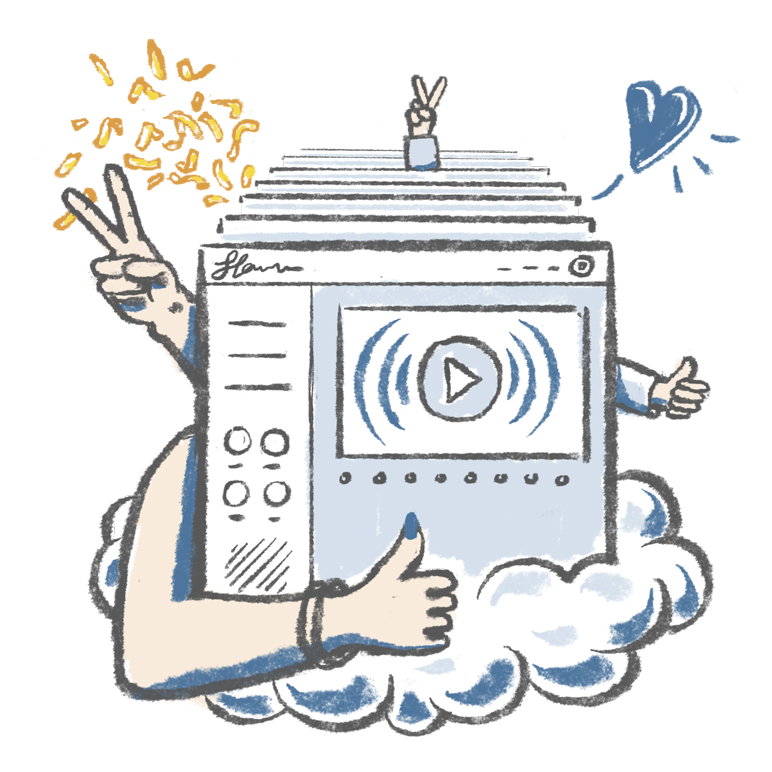 Want to see these new product features LIVE?
Go on and test drive Learnifier
For more information about features please contact one of our many product specialists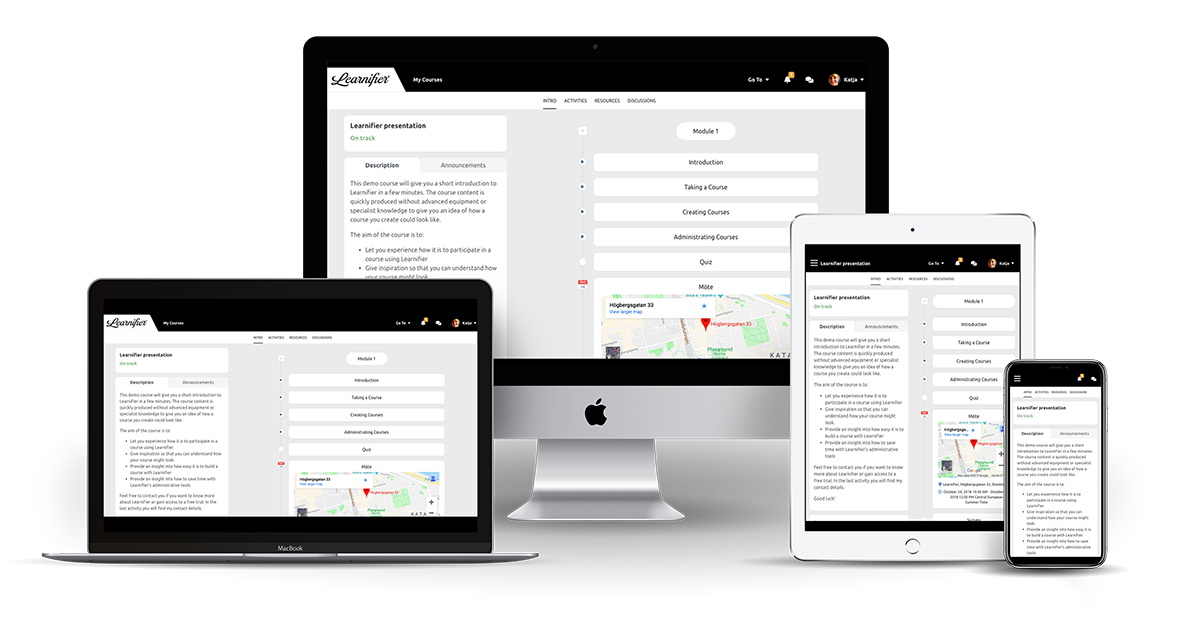 About Learnifier: A powerful tool enabling all to learn, share, and create
Learnifier is a multi-feature learning tool that makes it easy to create online courses, onboarding programs or even a learning academy. We are a Stockholm-based SaaS company that serves about 220+ customers in 28 countries. You get the best of two worlds. Technology simplified. Learning amplified.

Learn more about us and our customers here