In the digital world many of us still want to talk to, hang out with and have fun with our colleagues. Zoom, Google Meet or Teams for example can absolutely go a long way but let's face it, it can feel a little awkward to talk about the weekend plans or what you learned last week when you have 30 sets of eyes only on YOU.
Sure there are breakout room functions but this requires a bit of effort and there is no good way to move between rooms.

We at Learnifier sometimes use Wonder.me for our social gatherings. It is easy to use, people can literally move around with their little avatars and create circles in which to socialize. Feel the topic on your island has moved in a strange direction? You can just smoothly move to another room without hard feelings (we hope). :)

P.s. Now in this holiday season Wonder.me has even enabled a digital snowball fight :)
Maybe something to try in the next week for a few laughs.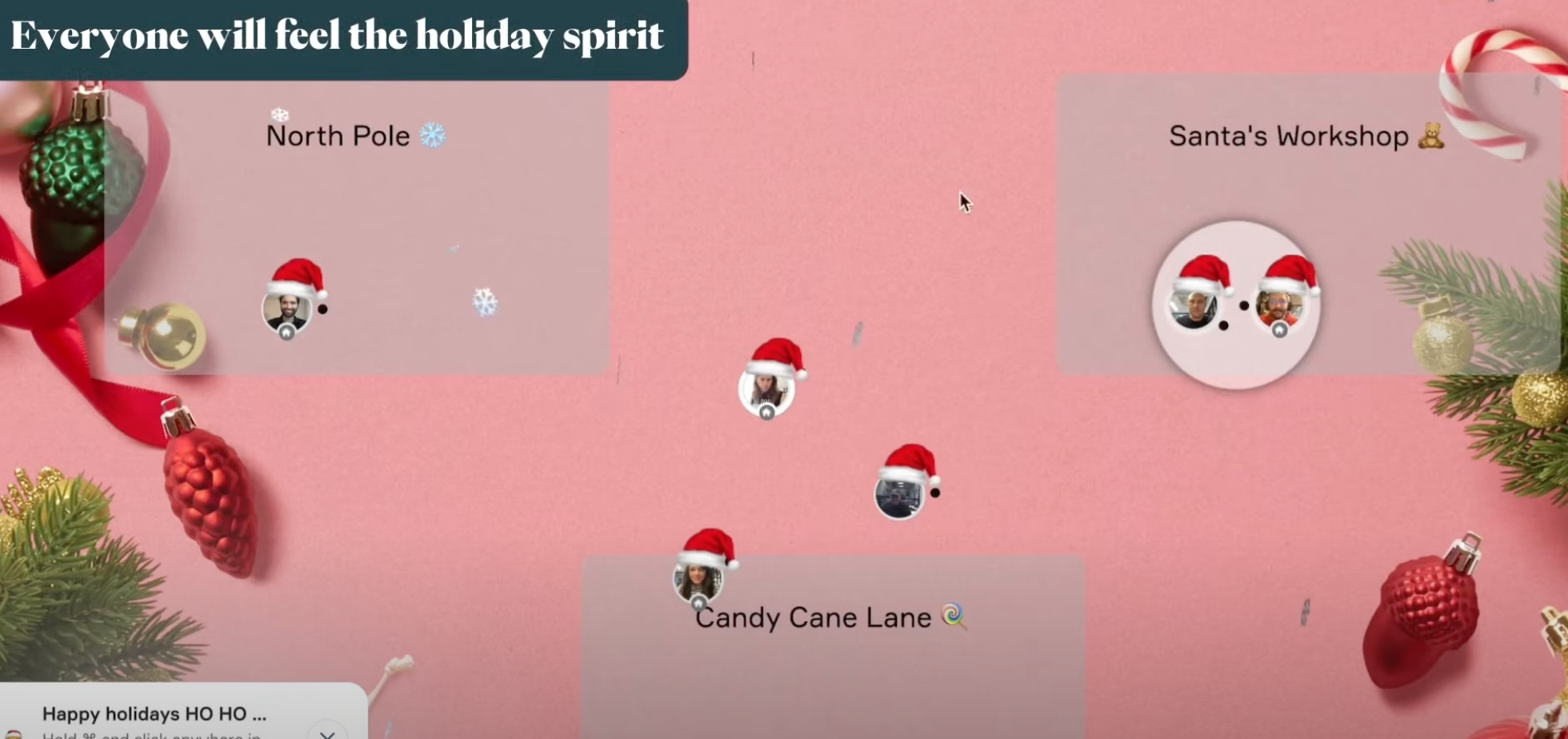 This article is part of our digital "Merry Learning Calendar" full of tips and inspiration related to learning.

Want to get access to the whole digitalt calendar with 24 doors of wisdom?
Sign up by clicking the button below!